quinta-feira, 5 de janeiro de 2012
1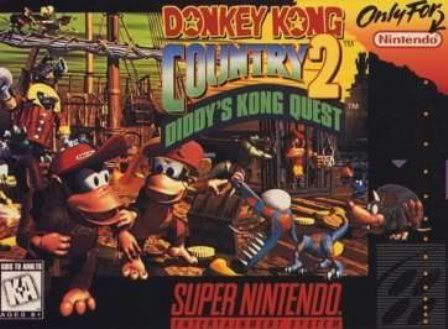 Postagens populares
Dragon Ball Z: Budokai Tenkaichi 3 é o terceiro jogo da trilogia baseada em um dos animes mais populares do mundo. Contando com 20 arenas di...

Great Sex Fantasy é a personificação de todas as suas fantasias sexuais. Aqui você pode fazer e ver tudo! Não há censura e restrições. Anima...

Tou Postando aqui 60 Games, repito 60 sem brincadeira nenhuma. Soe conferir abaixo.   São um total de 60 jogos de PS1 para jogar direto no s...

Eae galera voltei com mais um jogo que eu simplesmente adoro . The sims quem ja jogou sabe oque estou falando e quem não jogou tem qu...

O Senhor dos Anéis: Battle for Middle Earth E hum Jogo de Estratégia em Tempo real, baseado não UNIVERSO d bis Trilogia Senhor dos Anéis ...

Todas as emoções do programa de televisão Show do Milhão do SBT, com Silvio Santos estão nesse jogo, agora com mais de 20.000 perguntas.  ...

Para jogar basta abrir o emulador MaMe que não precisa nem instalar ao clicar no icone com desenho de um fliperama o mesmo já abrirá....

Quase dez anos de existência e agora os Sims tem uma cidade inteira a disposição.  Quase dez anos de existência. Mais de 100 milhões de cópi...

Versão Full   Tamanho:  1.4 GB  Formato : Mdf/Mds  Nota do Jogo : 10  Nº de mídias: 2 CDs  Idioma:  Portugues Age of Mythology (PC) Dublado ...